Promoting advanced automation through automated control technology.
SMC Corporation of America is part of a global organization that supports our customers in every industrialized country, and is the U.S. subsidiary of SMC Corporation based in Japan.
Featured Product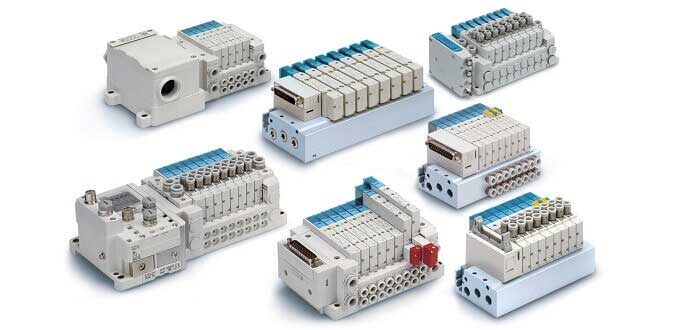 Series SY Directional Control Valves
SMC Solenoid Valves coordinate the action of various downstream devices including air actuators. The SY series solenoid valve represents the flagship of SMC's pneumatic valve product line by offering customers greater flexibility and reliability.
Best Practices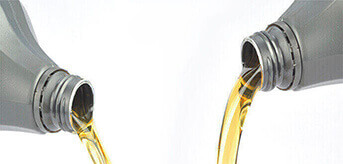 To Lube or Not to Lube?
The question of whether or not to supply airline lubrication often comes up during the installation of pneumatic components, in the design of new machinery, or when rebuilding or retrofitting existing equipment.
Recent News