Promoting advanced automation through automated control technology.
SMC Corporation of America is part of a global organization that supports our customers in every industrialized country, and is the U.S. subsidiary of SMC Corporation based in Japan.
Featured Product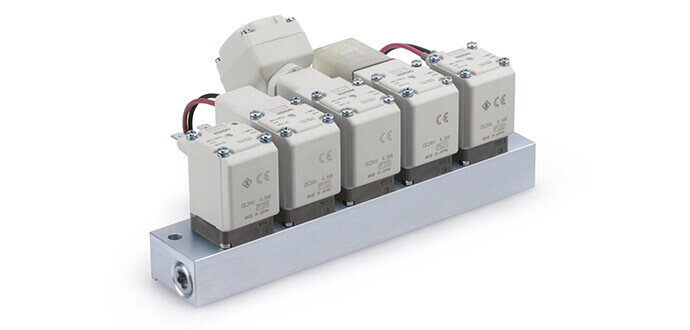 Fluid Control Valve - Series VX2
The VX2 series is 2 Port direct solenoid valve for general purpose air, medium vacuum and water. Available body materials include resin, aluminum, brass or stainless steel with port size up to 1/2 inch.
Best Practices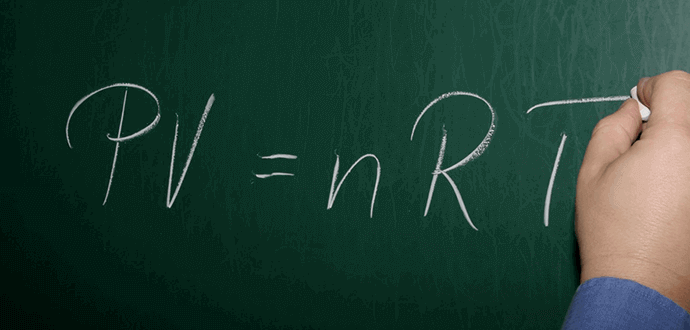 Inconsequential Volume: Paying Attention to the Details
The advent of manifold mounted, plug-in pneumatic valves has been a boon for machine builders. It allows them to mount complete valve packages in a safe and secure location on a machine...
Recent News