Promoting advanced automation through automated control technology.
SMC Corporation of America is part of a global organization that supports our customers in every industrialized country, and is the U.S. subsidiary of SMC Corporation based in Japan.
Featured Product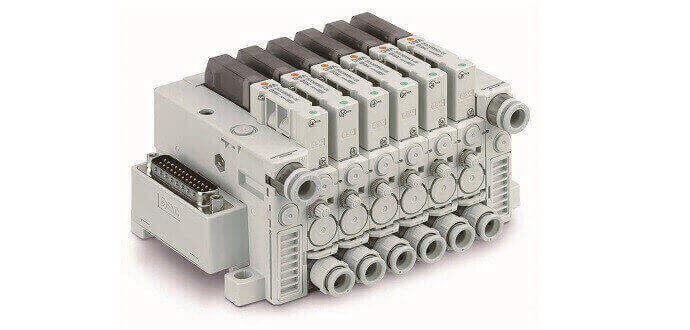 Series ZK2 Vacuum Generation
The ZK2 Energy Saving Compact Vacuum Ejector is an extremely versatile unit for vacuum generation. It is an "All-In-One" unit that includes the supply valve, release valve, vacuum break flow adjustment needle, suction filter and silencer.
Best Practices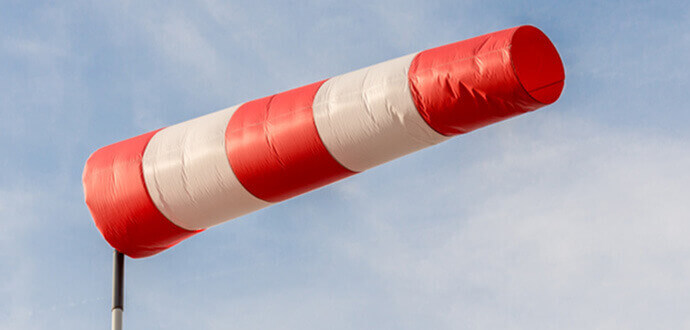 Control Air Flow of Cylinders with Confidence and More Reliability
The most common industry practice to control the air flow of a pneumatic actuator and hence its speed is to control the flow rate at the actuator's exhaust port.
Recent News