Promoting advanced automation through automated control technology.
SMC Corporation of America is part of a global organization that supports our customers in every industrialized country, and is the U.S. subsidiary of SMC Corporation based in Japan.
Featured Product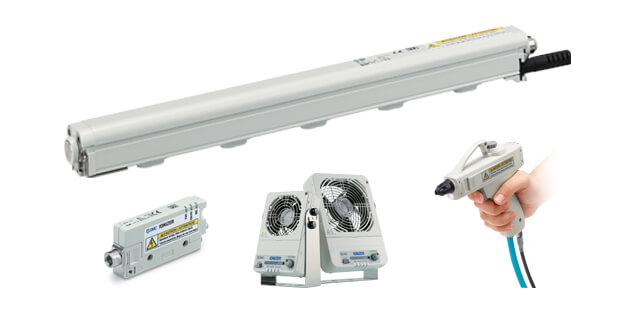 Series IZS Static Control Equipment
Accumulated static electricity causes problems in the manufacturing environment. Plastic wrap, foam packing, or labels cling and attract dust and dirt, causing misapplication or contamination. Excess static charge damages sensitive electronic components.
Best Practices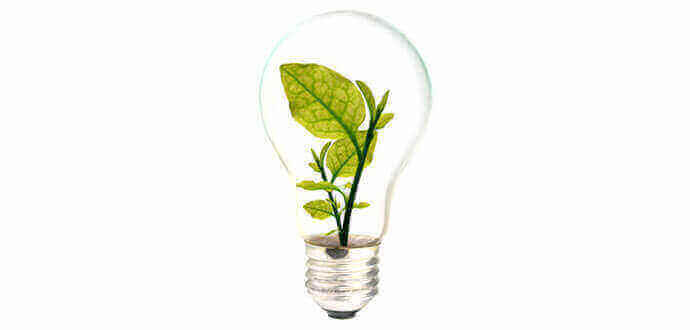 How Much Energy does that Valve Use?
Back when gasoline was 35 cents a gallon, the term "environmental technology" was not well known. Engineers did not often promote the benefits of building low-energy consumption pneumatic valves among their peers.
Recent News