Promoting advanced automation through automated control technology.
SMC Corporation of America is part of a global organization that supports our customers in every industrialized country, and is the U.S. subsidiary of SMC Corporation based in Japan.
Featured Product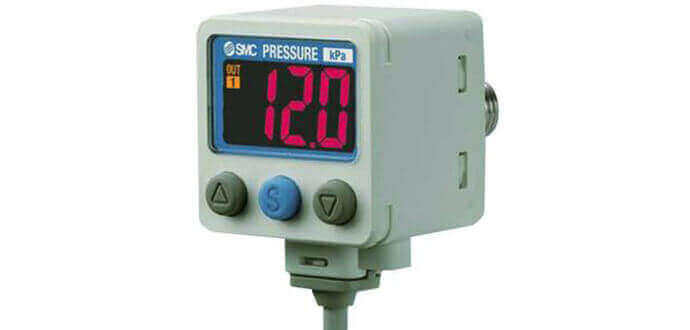 Digital Pressure Switches
The SMC digital pressure switch series has been designed to meet the diverse needs of our customer base. Various options include IP65 protection and 2 color display. The settings of a master switch can be copied to up to 10 slave switches.
Best Practices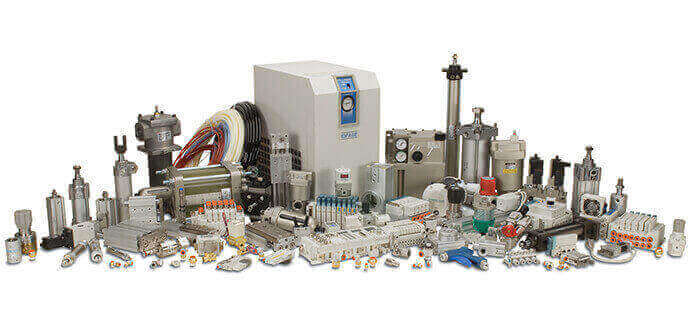 Storage of Pneumatic Components
The primary materials (excluding electronics) in industrial pneumatic and vacuum components subject to degradation under adverse conditions are the elastomers and greases commonly used in their construction.
Recent News