Promoting advanced automation through automated control technology.
SMC Corporation of America is part of a global organization that supports our customers in every industrialized country, and is the U.S. subsidiary of SMC Corporation based in Japan.
Featured Product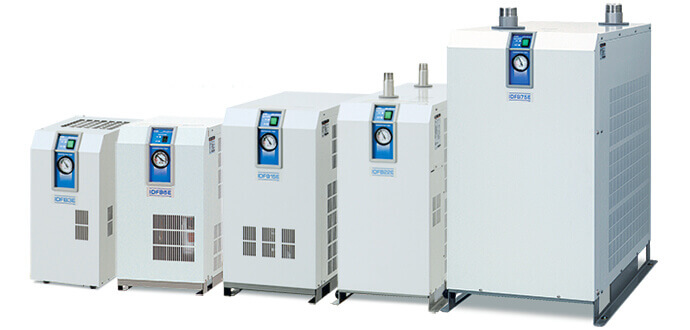 Series IDFB Refrigerated Air Dryers
SMC dryers are insurance for down stream components, and in the long run, allow for sustainable performance and production for an end customer. When considering a refrigerated dryer, Series IDFB can meet your dew point or dry air requirements for your compressed air.
Best Practices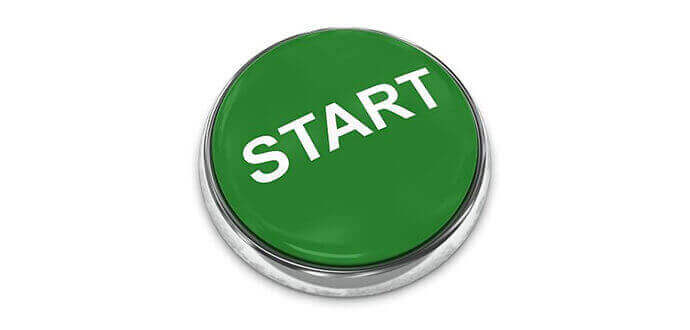 Protect Machines from Premature Wear with Soft-Start Valves
A machine is subject to stress and risks to premature wear when it is powered up and pressurized with compressed air because the surge in air pressure will create rapid movements in the actuators.
Recent News