Promoting advanced automation through automated control technology.
SMC Corporation of America is part of a global organization that supports our customers in every industrialized country, and is the U.S. subsidiary of SMC Corporation based in Japan.
Featured Product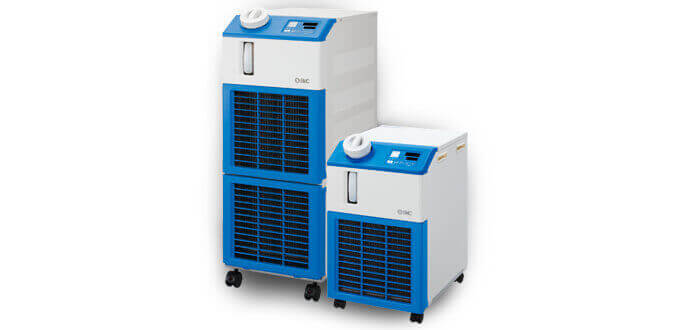 Series HRS Temperature Control
SMC's line of temperature control equipment utilizes best-in-class technologies to accomplish the exact temperature ranges and stability desired by our customers. Our chillers and thermo-control units have proven performance in a wide range of applications.
Best Practices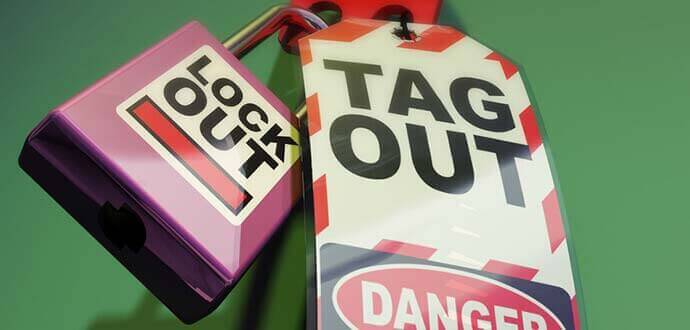 Enhance Machine Safety with Locking Cylinders
Stopping a pneumatic cylinder in emergency situations or during regular operations is essential to machine safety. Stopping the flow of compressed air using an air circuit combined with a mechanical locking cylinder will be the most enhanced level of safety.
Recent News