Promoting advanced automation through automated control technology.
SMC Corporation of America is part of a global organization that supports our customers in every industrialized country, and is the U.S. subsidiary of SMC Corporation based in Japan.
Featured Product
Series MGP Compact Guide Cylinder
The MGP is designed for high side load applications found in material handling, lifting and stopping. The cylinder utilizes an ultra-compact design by incorporating the cylinder body as part of the guide body.
Best Practices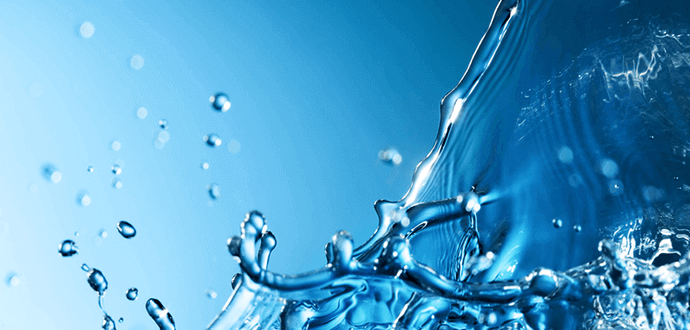 Remove Water from Factory Air and Minimize Costly Downtime
One of the foremost causes of costly downtime and emergency maintenance is not oil or contaminants, which are easily removed with proper filtration, but water vapor and the resulting condensed water that is trapped in factory compressed air.
Recent News