Promoting advanced automation through automated control technology.
SMC Corporation of America is part of a global organization that supports our customers in every industrialized country, and is the U.S. subsidiary of SMC Corporation based in Japan.
Featured Product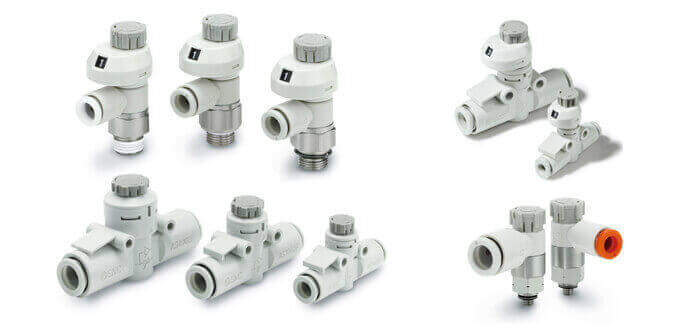 Series AS Speed Controllers
Pneumatic speed controls are flow control devices that permit adjustable flow in one direction while allowing "free" flow in the other. Our AS family of speed controls utilize a needle design that provides a more consistent change in actuator speed throughout the adjustment range.
Best Practices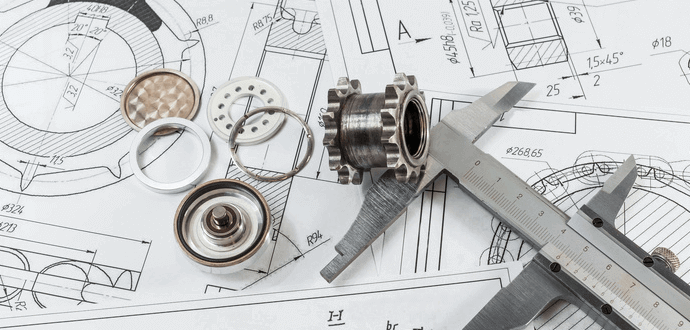 Pneumatic Machine and Design
The air at a compressor's intake contains about 78% nitrogen, 21% oxygen, 0.9% argon, and other trace gases. Most importantly, it also contains varying amounts of dust, pollen, other airborne contaminants and water...
Recent News