SMC Products at PowerGen International
SMC Products at PowerGen International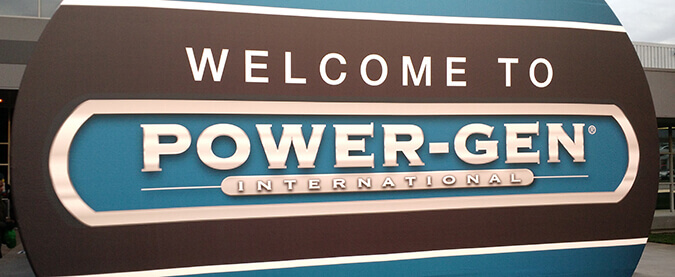 SMC Corporation of America exhibits at PowerGEN International. SMC features its wireless communication technology in EtherNet/IP™ protocol supporting solenoid valve manifolds, air/servo control actuator, the latest pulse jet valve and a vast array of 2 way fluid control valves.
---

Pulse Jet Valve
The new JSXFA series is a high performance pulse valve for reverse jet dust collector applications.  The JSXFA has variable port sizes and available in threaded and compression fitting connections.  The JSXFA also has reduced air consumption and increased peak pressure.  The heavy elastomer diaphragm allows the JSXFA to achieve its 10 million cycle life.

Fluid Process Valves
Standard design and dimensions make the media valve series a simple replacement valve. SMC's direct operated 2-port solenoid valves have improved durability and double their service life due to the unique  construction. Built-in wave rectifier results in a quiet operating series of valves that is suitable for a wide variety of applications.

Air Dryers
Moisture is the enemy of pneumatic systems, and SMC has a wide array of air dryers to keep moisture out of your systems. A wide range of sizes are available to meet flow ranges from 10~1000 liters per minute  (ANR) and dew points from -15 to -60 degrees C.