Profinet/Profibus/Profisafe
Profinet/Profibus/Profisafe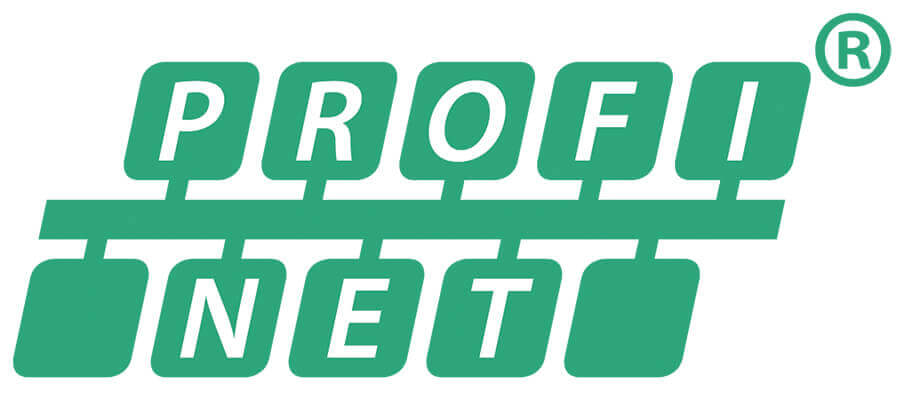 SMC has several products compatible to Profinet/Profibus/Profisafe. PROFIBUS (Process Field Bus) is a standard for fieldbus communication in automation technology and was first promoted in 1989 by BMBF (German department of education and research) and then used by Siemens. It should not be confused with the PROFINET standard for Industrial Ethernet.
---

JXC*1
The JXC*1 is a single axis controller for LE's 24VDC step motors compatible with several fieldbus protocols including Ethernet/IP™ fieldbus. Actuator motors can be operated by calling a line of step data or by direct numerical instruction, each possible over the network.  Futher fieldbus compatible functions include return to origin, alarm outputs and resets, parameter setup, status monitoring, and trial runs.

LEC-G
LEC-G is a Fieldbus-compatible Gateway (GW) unit for electric actuators.  Protocols include CC-Link Ver. 2.0, DeviceNet™, PROFIBUS DP, and EtherNet/IP™.  Cables and branch connectors are available for connecting up to 12 controllers, depending on the selected protocol.
Electro-Pneumatic Regulator

ITV1000/2000/3000, Electro-Pneumatic Regulator
Series ITV electro-pneumatic and electronic vacuum regulators control air/vacuum pressure steplessly in proportion to an electric signal. The units are compact, lightweight, and include an easy to read LED display. Input signals can be analog current or voltage, 4 or 16 point presets, or a range of communication protocols including CC-Link, DeviceNet™, PROFIBUS, RS-232C or I/O-Link. EtherNet/IP™, and PROFINET are available as well. See the separate configurators on this site. Monitor output is available as an analog or switch signal. ITV regulators are IP65 equivalent.