Profinet Profibus Profisafe
Profinet Profibus Profisafe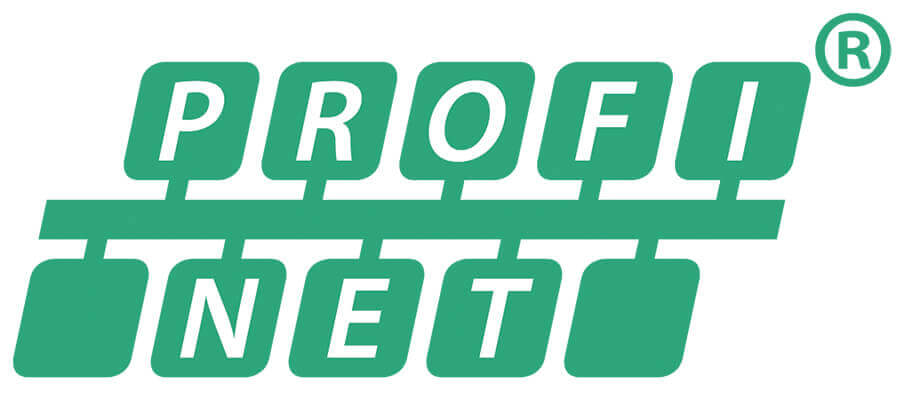 SMC has several products compatible to Profibus/Profinet/Profisafe. PROFIBUS (Process Field Bus) is a standard for fieldbus communication in automation technology and was first promoted in 1989 by BMBF (German department of education and research) and then used by Siemens. It should not be confused with the PROFINET standard for Industrial Ethernet.
---

EX260 SI Unit
EX260 series is a compact and cost effective fieldbus solution for output applicable to SMC's most popular directional control valves such as New SY, SV, VQC, and S0700 Series. It can control up to 32 solenoids in one manifold. Available protocols are EtherNet/IP™, PROFINET®, EtherCAT®, PROFIBUS DP®, DeviceNet™ and CC-Link. EX260 series has standard dual port connectivity to eliminate the need of switches or branch connector, reducing wiring and component cost. IP67 enclosure rating ensures protection against dust and washdown environment.

EX245-SPN Serial Communication Module
EX245 series is a PROFINET® and/or PROIFSAFE communication module that is compatible with Fiber Optic Push Pull connectors specified by AIDA (Automation Initiative of German Manufacturers). EX245 series provides modular connection digital input and output along with connection to 32 solenoid valves. Each module is capable of 128 inputs and 64 outputs. EX245 series is also compatible with PROFINET MRP® (Media Redundancy Protocol) and Provides Fast Start Up function to reduce donwtime and improving machine productivity.

EX500 Decentralized Serial Wiring GW System
EX500 a gateway unit to connect EtherNet/IP™, DeviceNet™, and Profibus DP® to SMC valves and digital inputs for sensors for distributed I/O system. Each gateway can control up to 8 valve manifolds and 8 input blocks, with maximum of 128 outputs and 128 inputs. EX500-GEN2 supports Device level Ring (DLR) and EtherNet/IP™ Quick Connect function. The gateway module has IP65 protection while valve modules and input blocks have IP67 protection ensuring protection against dust and washdown environment.

LEC-G
LEC-G is a Fieldbus-compatible Gateway (GW) unit for electric actuators. Protocols include CC-Link Ver. 2.0, DeviceNet™, PROFIBUS DP, and EtherNet/IP™. Cables and branch connectors are available for connecting up to 12 controllers, depending on the selected protocol.
Electro-Pneumatic Regulator

ITV1000 2000 3000 Electro-Pneumatic Regulator
Series ITV electro-pneumatic and electronic vacuum regulators control air/vacuum pressure steplessly in proportion to an electric signal. The units are compact, lightweight, and include an easy to read LED display. Input signals can be analog current or voltage, 4 or 16 point presets, or a range of communication protocols including CC-Link, DeviceNet™, PROFIBUS, RS-232C or I/O-Link. EtherNet/IP™, and PROFINET are available as well. See the separate configurators on this site. Monitor output is available as an analog or switch signal. ITV regulators are IP65 equivalent.

Manifold Type Vacuum Generator for Fieldbus System
The ZZKJ is a Fieldbus-compatible vacuum manifold with built-in pressure sensor and generator units with energy saving functions. The ZZKJ manifold allows for remote control and monitoring of the pressure of individual generators in the manifold.
Profinet Profibus Profisafe
---