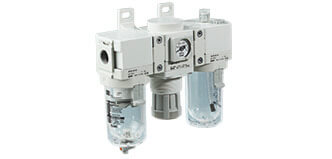 Airline Combination Units
Featured Product
Airline Combination Units
SMC's air preparation (FRL) products and easy to assemble and maintain. Combination units include air filter regulator, air filter regulator mist separator, as well as ambient dryers, booster regulators, precision regulators, mist separators, and a wide range of accessories.
Product Innovations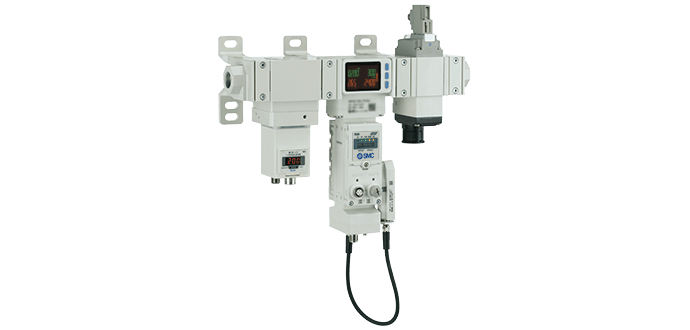 Air Management System
The Air Management System automatically regulates and isolates the compressed air provided to a machine to improve efficiencies during periods of inactivity. The unit generates pressure, flow, and temperature data to characterize normal operating conditions and identify trends to both compare with similar machines and enable preventative action to maintain optimal system performance. The unit does not require reprogramming of the user's PLC to operate, making integration both simple and cost effective.
Featured Videos
FDA Compliant Vacuum Cups
The ZP3P series is made of a silicone rubber that is compliant with FDA21CFRSS1772600. The blue colored pad can be easily distinguished during contamination inspections.