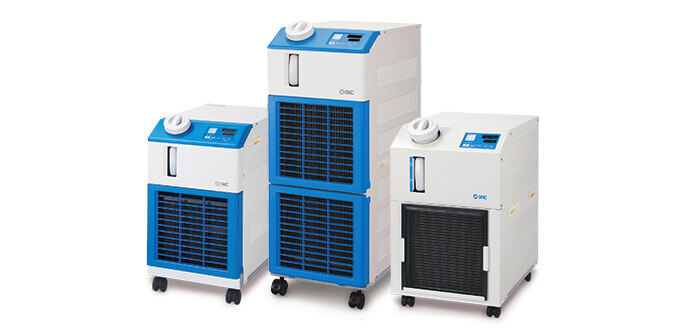 Recirculating chillers and heat exchangers
Featured Product
Keep your Process Cool
Recirculating chillers and heat exchangers are installed to provide thermal stability for applications in industrial and applied sciences from laser cutting, welding, marking and plastic injection molding.
Product Innovations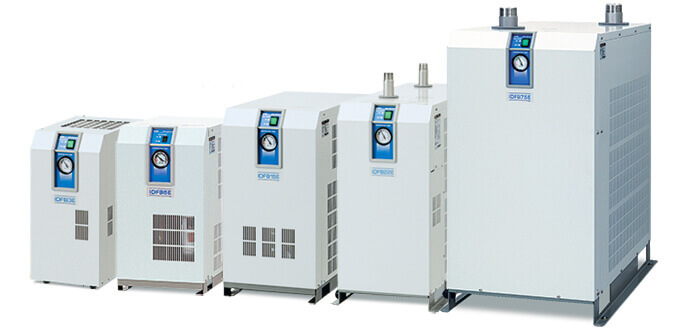 Remove Water from Factory Air
Refrigerated air dryers are available in multiple configurations for use around the world. These standard inlet air temperture models (max. 122~149°F [50~65°C]) reliably generate dew points down to 37°F (2.°C) that is suitable for most industrial applications. All feature environmentally friendly R134a or R407C refrigerants, compact designs and stainless steel heat exchangers.
Featured Videos
Industry 4.0 Solutions
Industry 4.0 is part of a larger concept known as the Internet of Things (IoT). The IoT is a network of intelligent computers, devices, and objects that collect and share huge amounts of data...